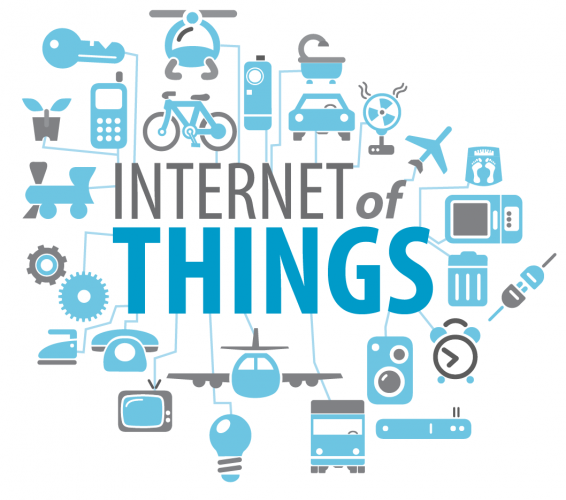 ---
Recent explosive progress in electronics miniaturization is changing our world. It is clear to me that Internet of Things (IoT) will soon, sooner than we think, make our lifes DIFFERENT. (Better or worse, depending on your attitude – personally I think it will be better).
And – like with anything new – there are worries, criticisms, doomsday conspiracy theories – that's just LIFE!
One of the issues that do need addressing though is security. Intuitively it is clear that filling your home with THINGS that are in communication with the rest of the world requires a bit of thought.